Citrefine International Limited is a British company founded over 25 years ago.  Committed to producing a naturally sourced active substance that is effective and safe for both consumers and the planet, Citrefine has been at the forefront of developments in this market for many years.
More than a quarter of a century ago a tropical disease specialist in the British Navy, Dr Paul Clarke, travelled to south-east Asia and saw first-hand the devastation caused by mosquito-borne diseases. On this same trip he learned about an age-old use of Eucalyptus citriodora oil as an insect repellent and wondered if this locally sourced remedy, involving a simple conversion of the essential oil, could be brought to the aid of other regions.
Working with his friend and business partner, Ian Hughes-Guy, the pair undertook a series of foundational tests to determine if the belief behind the oil's repellency could withstand the rigour of scientific testing. The results were remarkable – matching those of the strongest synthetic alternatives. They called their product Citriodiol®, which recognised the citrus smell of the lemon eucalyptus oil and the high p-menthane-3,8-diol content resulting from its conversion.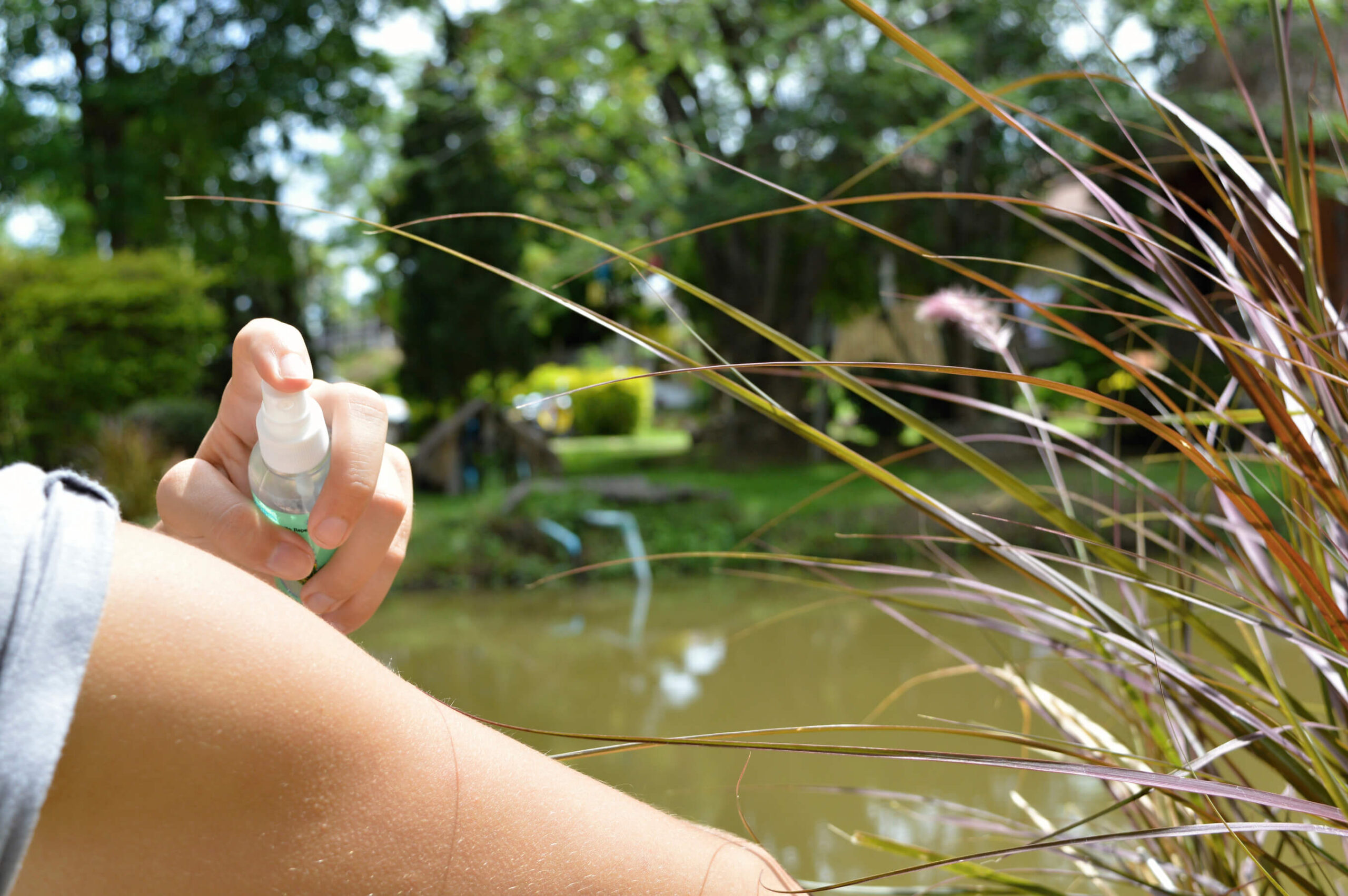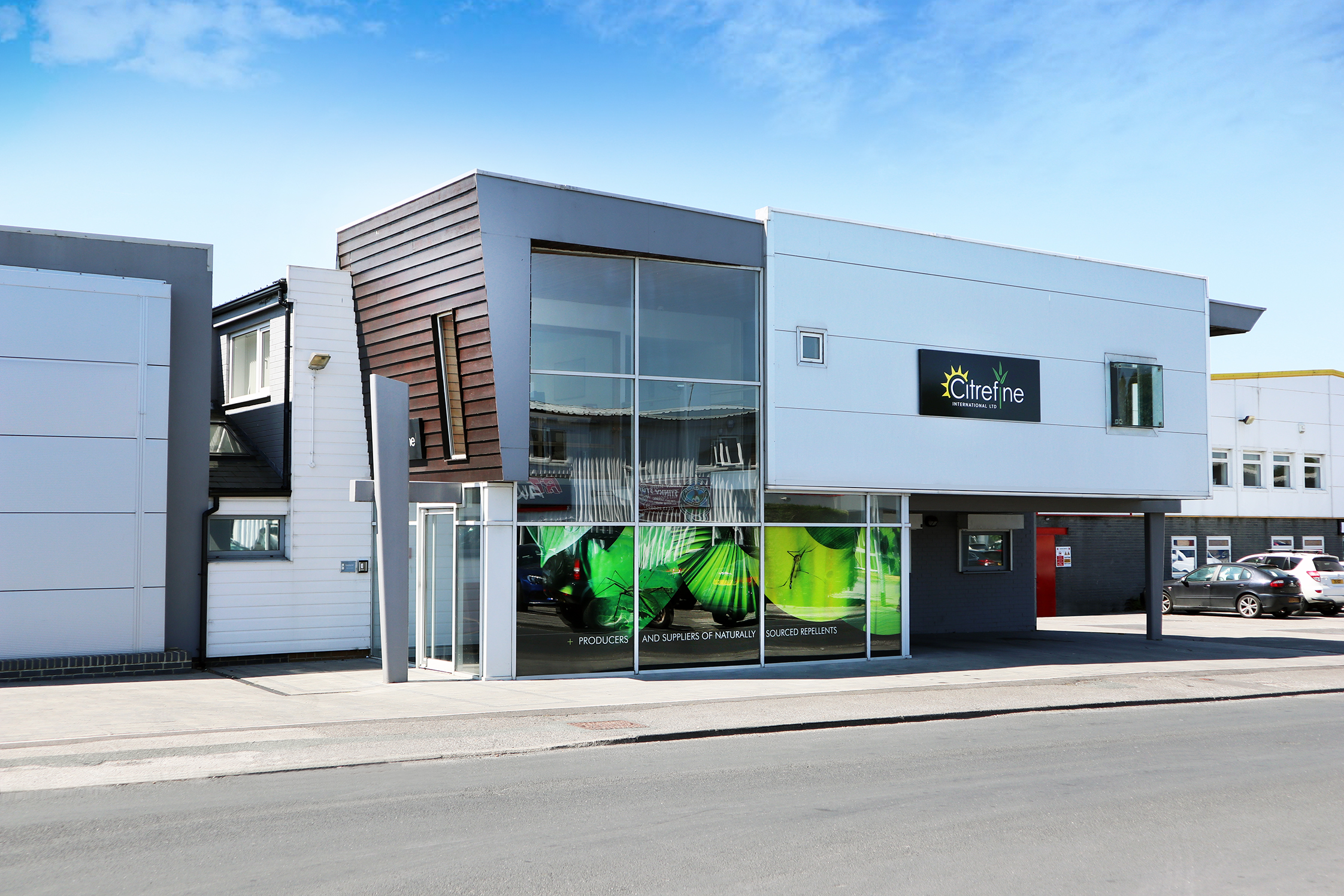 25+ Years Experience
Inspired by first-hand experience witnessing the devastation of mosquito-borne disease, traditional natural remedies informed many years of scientific development and testing to support Citriodiol®'s safe human use as well as its safety in the environment.
Leadership
Pioneers of the natural plant-based insect repellent market, Citrefine are global industry leaders providing guidance and support to both product manufacturers and industry regulators.
Trust and Reliability
Well-established and proven global supply chains built on a deep commitment to sustainable and ethical production, customer service and community development.
Our Vision
Unlocking Nature's Potential to Protect People and Our Planet
Our Mission
Guided by our knowledge and aspirations, we support our customers to bring ethically minded, effective, plant-based insect repellent products to the global market.
Our Values
Passionate: We bring enthusiasm, drive and dedication
Reliable: Our customers can count on us to provide consistent and dependable support
Ethical: We work end-to-end with integrity, clarity and transparency
Customer-oriented: We are great to work with, always going above and beyond to provide solutions
Our Suppliers
Citrefine International obtains Eucalyptus citriodora oil from a handful of carefully selected sources. We work very closely with our oil producers and refiners to ensure a consistent supply of the best quality raw material for our process. We have several on-going projects to ensure supplies are maintained and the quality secure for the future, including having direct involvement with growers and plantations. This activity over recent years has allowed us to forge strong relationships for the future and maintain supplies of the highest quality of oil available in the world.
With regular visits to the plantations we are able to maintain and nurture our relationships with them and monitor their social and environmental practices. Citrefine value human rights protection, comply with modern slavery laws and support communities in the supply chain.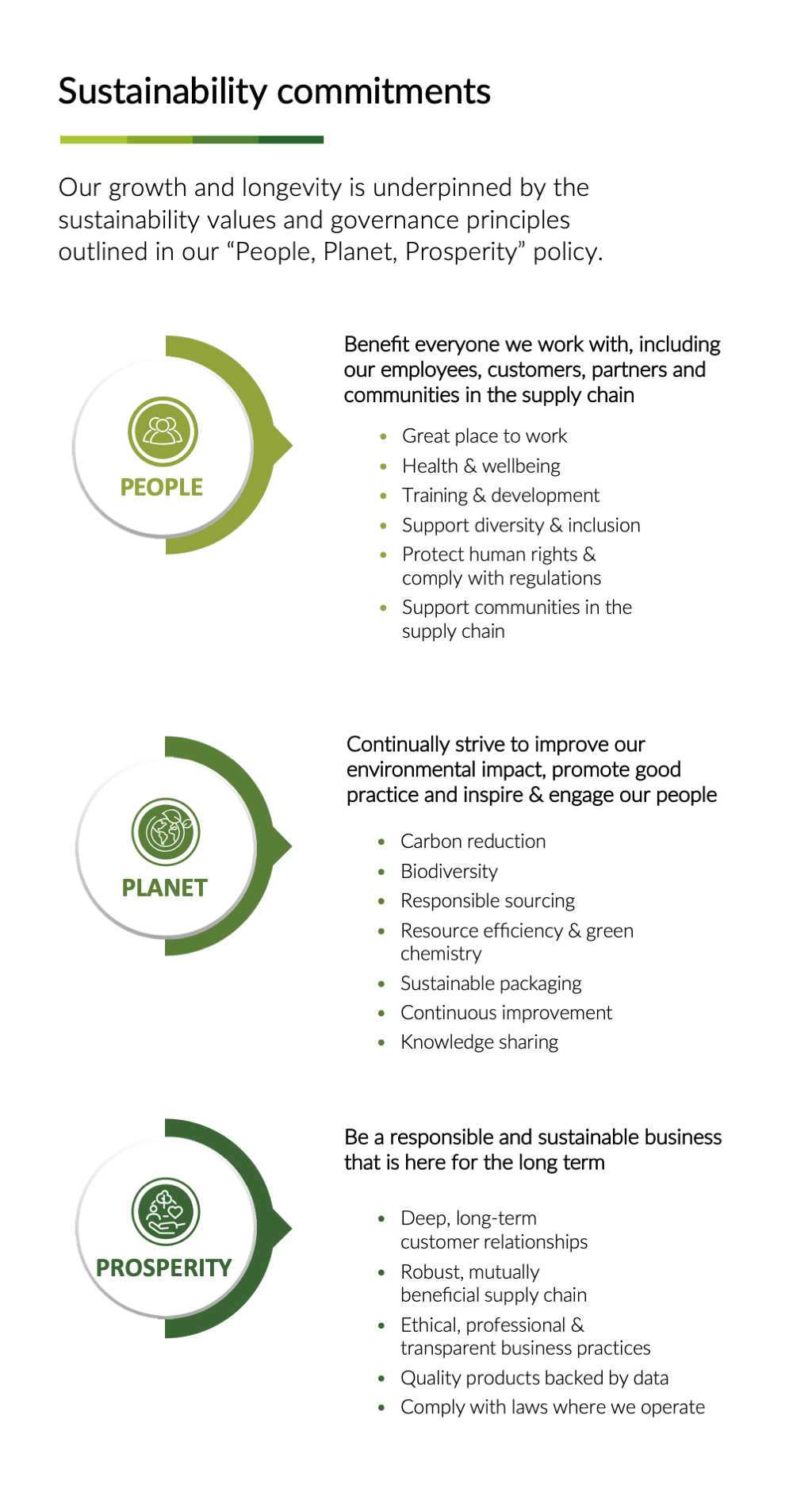 Review technical information about our plant-based active and download a Technical Data Sheet.
Find out how Citrefine International can support end-to-end product commercialisation world-wide.
Learn how our extensive data sets and regulatory support enables rapid product registration/approval.
Scroll to top