Natural, Sustainable, Ethical
Citriodiol® is derived from the oil of the Eucalyptus citriodora tree (also known as Corymbia Citriodora) by steam distillation and enhanced through a simple conversion process.
Citriodiol® is produced by mimicking and accelerating nature's own ageing in the Eucalyptus citriodora leaf, resulting in a highly effective active ingredient that is supported by a robust data set and approved by leading international authorities.
Essential oil production is an inherently green business, as the health and vitality of the soil and trees themselves play a vital role in the quality of oil produced. Steam distillation is used to extract the oil, which is an age old process using only the leaves and twigs, without harvesting the entire tree.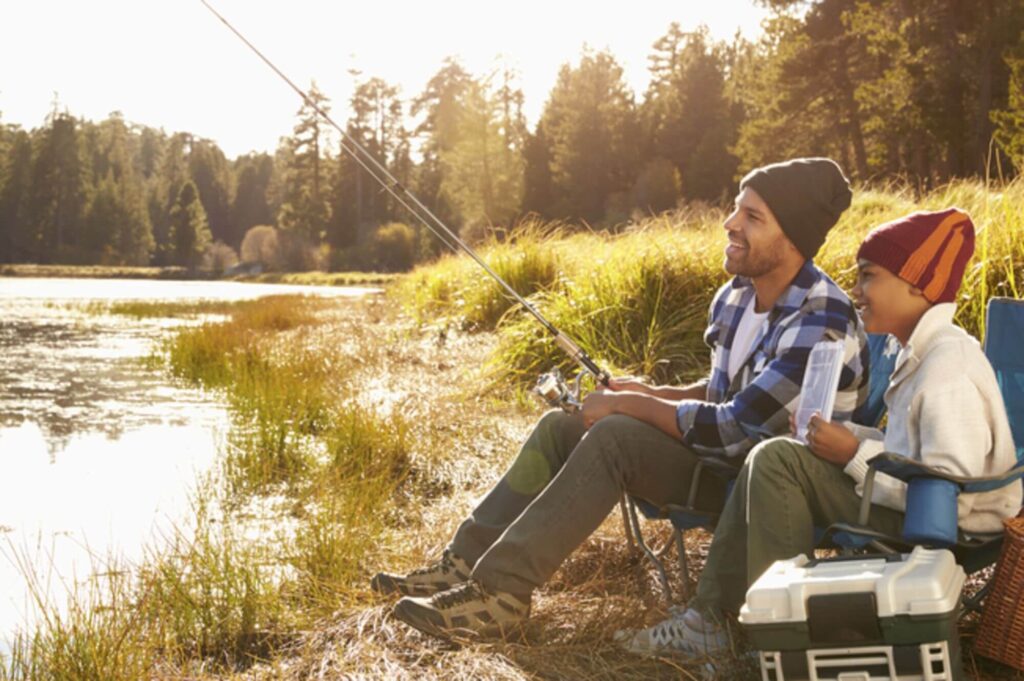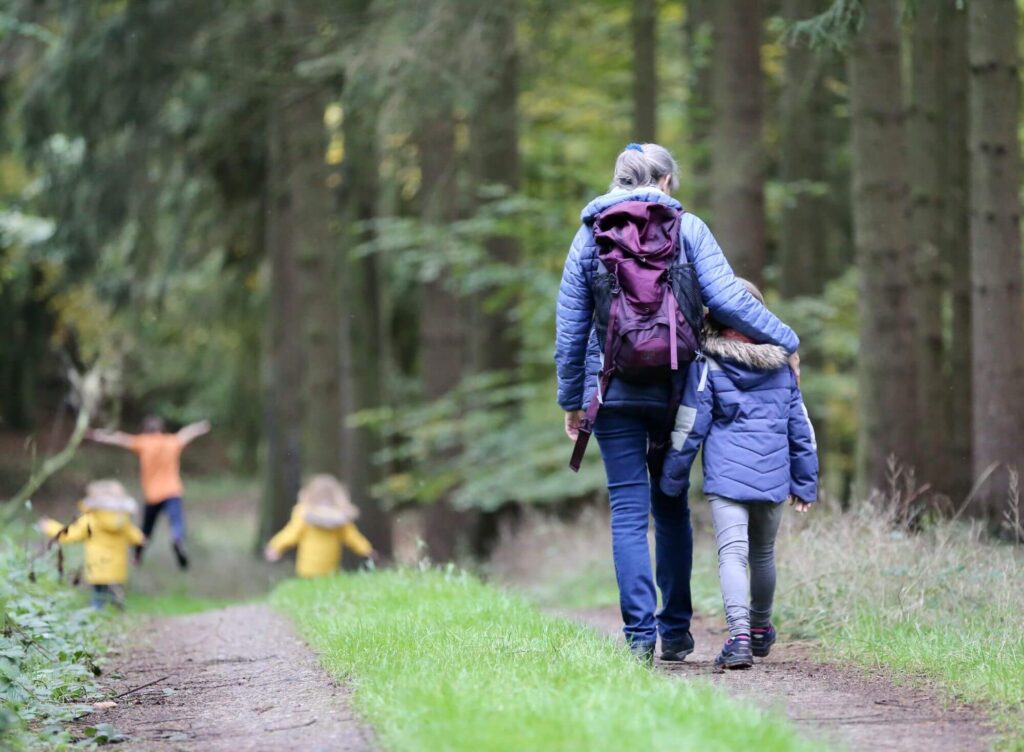 Family friendly
Extensively tested low-toxicity profile and low-transdermal absorption properties support safe use by children and pregnant or nursing women.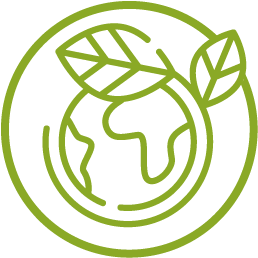 Environmentally friendly
GMO-free, organic and rapidly biodegradable with no opportunity for significant build up in the soil, water or air or otherwise alter existing ecosystems.

Review technical information about our plant-based active and download a Technical Data Sheet.
Find out how Citrefine International can support end-to-end product commercialisation world-wide.
Learn how our extensive data sets and regulatory support enables rapid product registration/approval.
Scroll to top