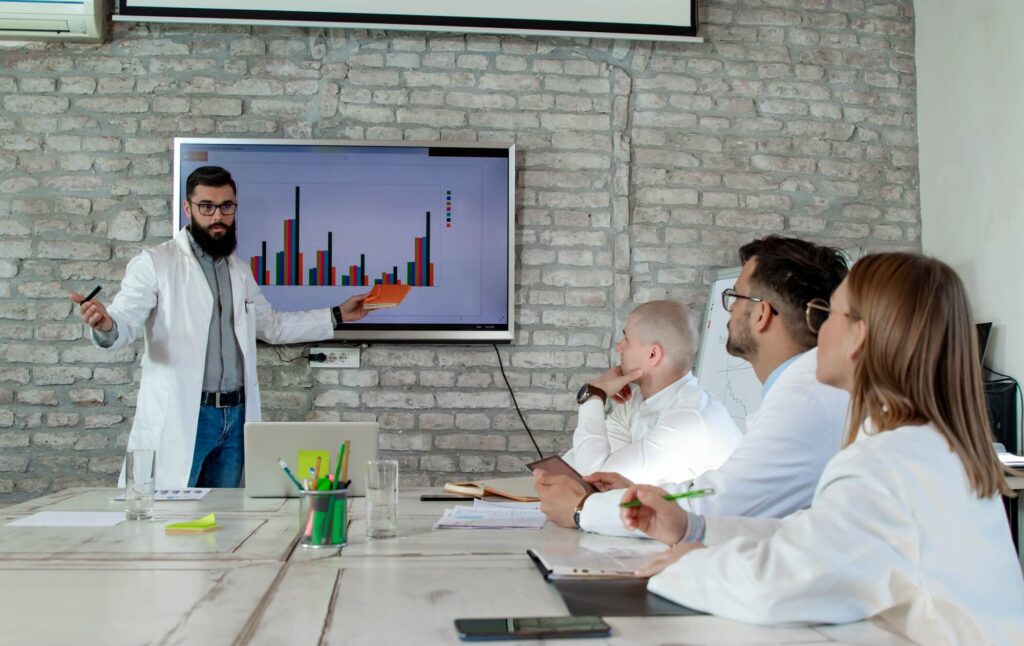 As pioneers in the natural insect repellent market, Citrefine have invested heavily in efficacy and safety data sets, contributing to over 40 field and laboratory trials at a cost of over US$1m.
As the regulatory requirements for repellent products continue to grow, Citrefine have maintained their commitment to growing the industry and advising peak regulatory authorities, including as the Lead Member of the EU's Biocidal Products Regulation (BPR) Task Force.
Regulatory approval experts
Leveraging our vast research and testing knowledge base, our in-house technical and regulatory affairs teams facilitate rapid ingredient and product registration and approvals in multiple jurisdictions.
We pride ourselves on providing comprehensive service and support.  Our technical, regulatory and product marketing experts can answer all your questions.
Scroll to top