After more than a quarter of a century, Citrefine International are proudly remaining true to the vision of it's founders, serving the repellent market by providing a highly effective product combining nature's wisdom with robust scientific testing for the benefit of our communities and the planet.
Citrefine International Limited is a family-run British company founded in Leeds, England over 25 years ago. One of Citrefine's founders, a specialist in tropical medicine, recognised the need for an effective and naturally sourced option to protect against the increasing threat of vector borne disease. His primary concern was finding a low-toxicity alternative to DEET, with efficacy rigorous enough to protect against Malaria and other diseases. Through a multitude of clinical laboratory tests and field trials, it was proven that Citriodiol® readily met this need, and it is now used in well-known insect repellents the world over. Leading authorities worldwide now recognise Citriodiol's® first-rate efficacy making it the only plant-based repellent with this level of accreditation.
Alongside our UK headquarters, Citrefine established an office in the USA to support our expanding customer base, and now export products globally. We offer a tailored approach to our customers encompassing regulatory, technical, commercial and operational expertise. Our in-house regulatory team and scientific laboratory can offer help and support throughout the process of bringing an insect repellent to market.
"Unlike many of our competitors, our sole focus is the naturally sourced insect repellent market.  We are experts at the forefront of development in this field"
Why Citriodiol®
Our History and Values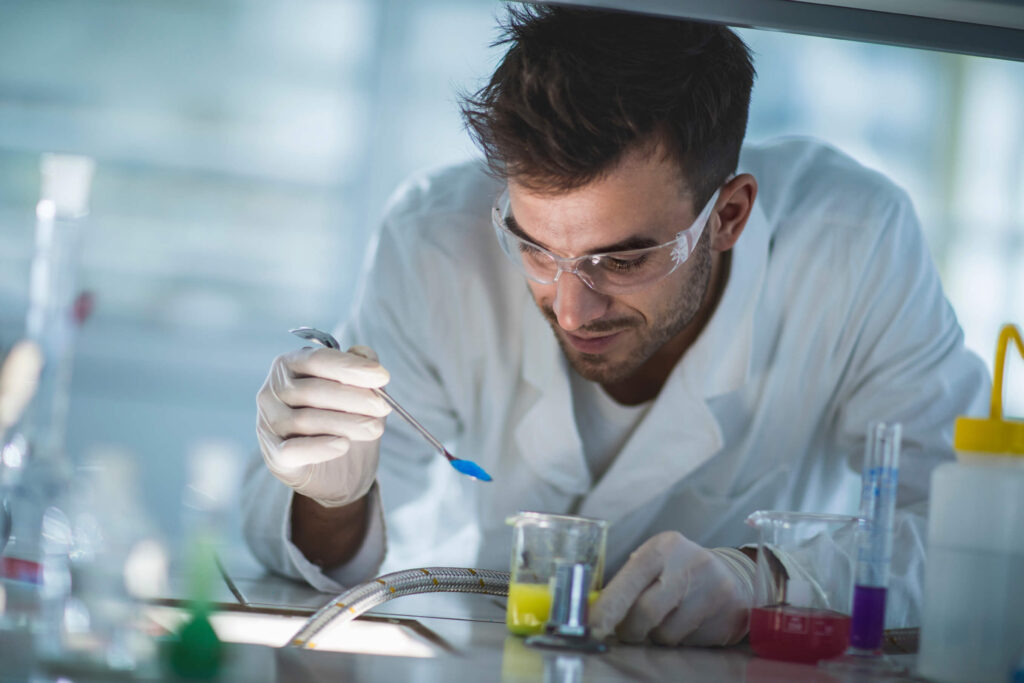 Research and Development
As pioneers in the natural insect repellent market, Citrefine have invested heavily in efficacy and safety data sets, contributing to over 40 field and laboratory trials at a cost of over US$1m.  This unrivalled knowledge and experience has lead to the development of highly adaptable and regulatory approved formulation options and best-in-class testing and quality control, with innovative new products and use cases currently under development.
Regulatory Expertise
Our in-house regulatory affairs team are specialists in expediting product and ingredient registrations and approvals across multiple jurisdictions. Through our experience navigating regulatory processes and our ability to provide access to data, formulations, support and guidance, we can ensure fast and effective route-to-market for your insect repellent NPDs.
With unrivalled knowledge and experience, Citrefine are market leaders in the supply of natural insect repellent actives globally, proudly distributing to key manufactures across all continents.
Our Customers
From manufacturers and brand owners, to formulators and agents, we work with a range of organisations and individuals with varying support requirements.
As well as supplying the active ingredient, Citriodiol®, we provide a range of advisory and support services to help our customers manufacture and sell insect repellents, in new and existing markets. Whether you simply want a naturally sourced active substance, require technical or regulatory support, or need access to proven and registered formulations, we are here to help.
Citrefine International is a responsive, reliable and knowledgeable partner who will help you bring the best possible product to market in an efficient and effective manner.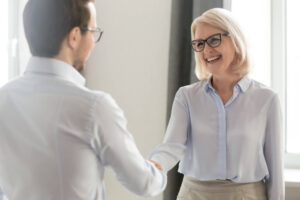 Manufacturers and Brand Owners
You have your own brand and manufacturing capabilities and just require a naturally sourced active ingredient for insect repellents. With support and information tailored to your requirements, we can supply you with Citriodiol® from our stock here in the UK.
Perhaps you have in house R&D capabilities to formulate your own products, and just need technical support to work with our active. Or maybe you are looking for a number of off-the- shelf formulations to bring a product to the market more quickly.
There are a number of markets in which Citrefine holds master product registrations for you to access. Citriodiol® is currently sold to over 30 countries worldwide through a mixture of master product registrations and registrations held by our customers. Even in countries where Citriodiol® is not yet being sold and registration of this active substance is required, we can work with you to make this happen by providing access to data for the active substance.
Formulators and Full-Service Providers
As a company that specialises in holding registrations and promoting formulations for other companies to use and market, whether you have manufacturing capabilities or not, we can work with you. We can supply you with a well-respected naturally sourced active ingredient and also provide formulations to propose to your clients.
Our in-house technical department can provide product knowledge and answer technical questions, and our regulatory team are on hand to support you through the registration process of the formulations. Key formulations are being supported through the EU BPR, and are already registered in a number of countries within the EU and further afield.
General Public
If you are just interested to know more about Citriodiol® and would like to ask any questions, we are happy to help. You can learn more about our product, what we do and where you can find products with our naturally sourced active ingredient Citriodiol®.
Contract and Toll Manufacturers
If you have been approached by a customer searching for an insect repellent product, or are simply looking to produce a product to offer to your customers, we can help. From a simple purchase of our naturally sourced active ingredient, to obtaining our proven formulations, we have everything you will need for the perfect insect repellent solution. We work with large, well-known contract manufacturers, and have the experience and knowledge to support you in developing the right products and services.
Agents and Distributors
Have you been approached by a company looking for an active ingredient for an insect repellent product, or are you interested in stocking Citriodiol® to offer to your local market? We are not simply a supplier of a naturally sourced active ingredient, we have a range of support functions to help.
Marketing Companies
Are you a marketing company interested in putting an insect repellent on the market, but don't really have the technical expertise or contacts to make it happen? We can supply a naturally sourced active ingredient and provide a one-stop-shop route to market. We have a number of formulations that you can benefit from, as well as established manufacturing partners in different countries that can produce the finished product for you. If you are concerned about the regulatory aspects of marketing an insect repellent, depending on which global marketplace you wish to enter, we can help you through this process with a network of consultants and our in-house regulatory team.
CASE STUDIES:
Learn about how Citrefine International have helped launch Natural Insect Repellents around the world by clicking here.
Scroll to top