Here at Citrefine, we are pleased to announce that our new laboratory has recently been completed and is now fully in use. Moving from a small laboratory underneath a mezzanine floor in the warehouse into a larger, purpose built, multi-room facility has been a lot of work for the technical team but it is seen as a key foundation for our continued growth. The new laboratory has been designed internally and built with help from local suppliers, all finished with a touch of Citrefine green.
As part of the development, we have separated the laboratory into a climate controlled instrument room for our state of the art GC-MS and GC-FID analysis machines and a separate large open space laboratory for wet chemistry and quality control along with our R&D operations.
Not only are we expanding the laboratory but also the technical team with the addition of a new staff member.
We are very excited to see what new advances this will bring to Citrefine and our mission to provide the best naturally derived insect repellent we can.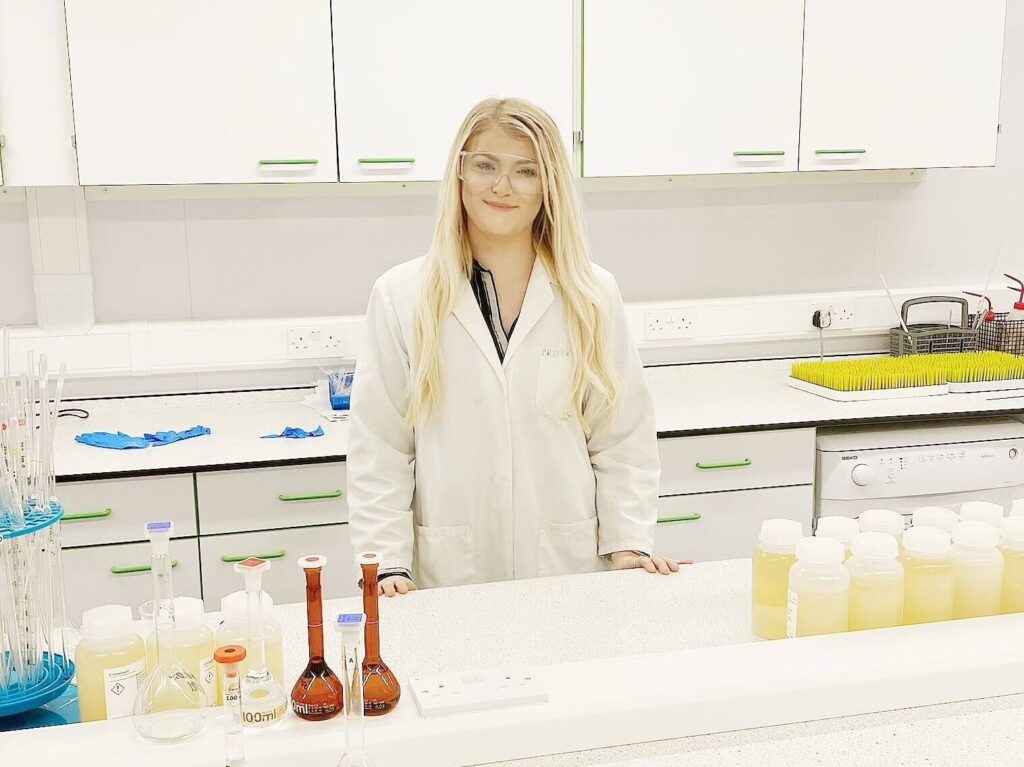 Scroll to top