Another year, another number of opportunities that lie ahead. During the last two years of interruption, Citrefine has kept moving forward, working to drive innovation and redouble its pledge to sustainability, reliability, and efficacy.
Supporting our customers
Citrefine has been supporting its customers around the world for more than 25 years in the production of naturally-sourced insect repellents. Jacqueline Watson, our Managing Director, shares how the team supports its customer across a number of different departments – from regulations to marketing and supply chain.
Combining fragrance and Citriodiol®: an unconventional match
There are a selected range of fragrances that include Citriodiol®, combining to create pleasant-smelling fragrances that also act as natural insect repellents. This blending changes the natural odour of the active ingredient to radically differentiate your insect repellent.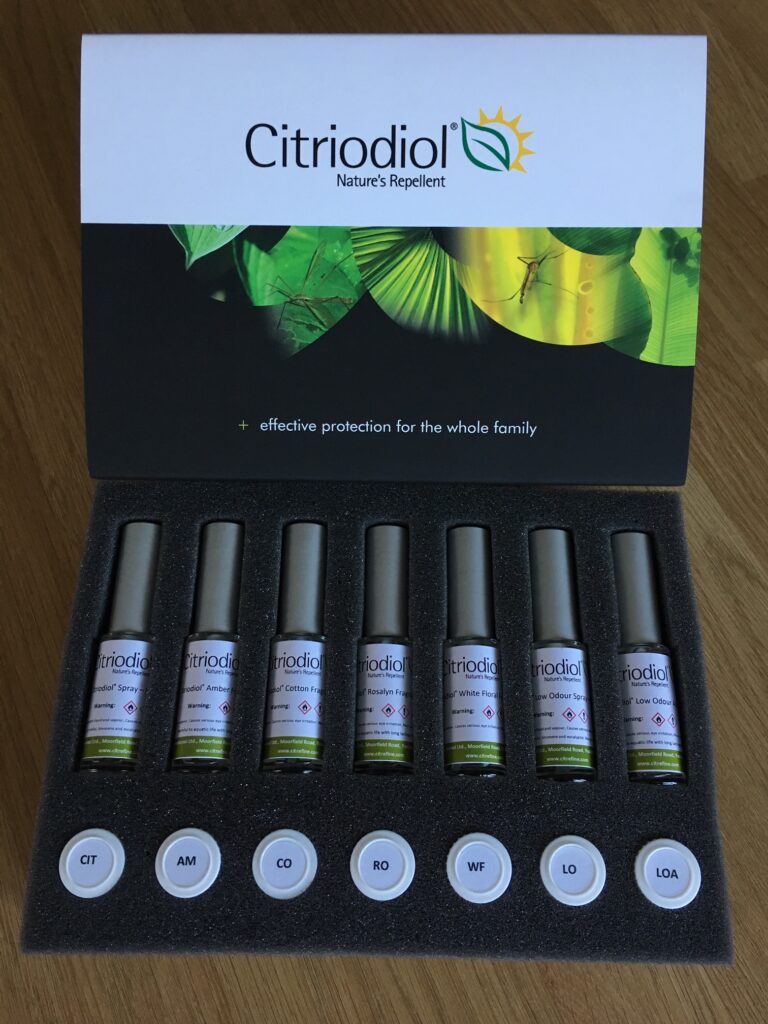 If you would like to find out more about how we can help you manufacture and market naturally sourced insect repellents, please get in touch.
Our commitment to sustainability
In our dedication to ensuring our company runs as sustainably as possible, we are proud to have saved 654KG of carbon emissions and powered 2,600 miles using electricity generated from renewable sources – and that's only since installing our own EV charging point last year at our head office in Leeds! Keep an eye out on our channels for more green updates.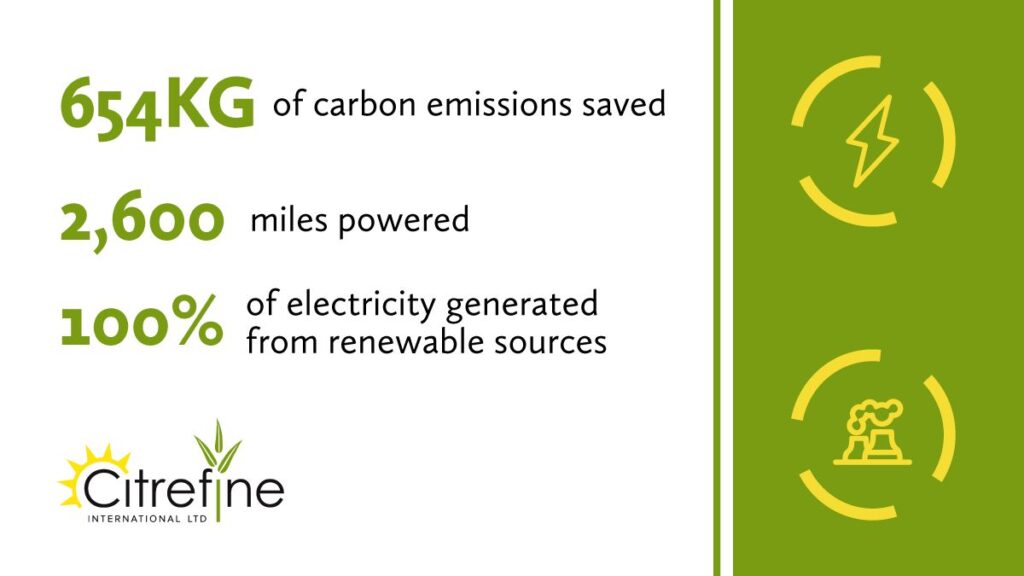 Supporting our customers and streamlining development
The work we do to support businesses has given us lots opportunities to see how they're using Citriodiol® in different ways. Check out some of our case studies to learn about the processes we use and how we've overcome recent challenges. Learn about the life cycle of Citriodiol®, from planting seeds to harvesting, distillation and conversion and how our operation in Malawi gives back to the local community. See how sourcing our natural raw materials is sustainable and includes environmental benefits. Or read about how careful planning and a commitment to open communication with our customers helped us navigate Brexit.
Office makeover
The care of our team is just as important as our customers, and we wanted to give ours a more comfortable and relaxing environment. We've recently renovated our office space to include a dedicated break room with a kitchen, television, ambient lighting and cosy seating. We have a few more finishing touches to complete, but the space is already getting some great use.
Scroll to top