More than a quarter of a century ago, Dr Paul Clarke, a tropical disease specialist in the British Navy travelled to South East Asia and saw first-hand the devastation caused by mosquito-borne diseases. On the same trip, he learned about an age old use of Eucalyptus citriodora oil as an insect repellent. And the rest is history…
Citrefine is celebrating 25 years of doing business. We want to share our story so far, and invite you to continue the journey with us.
Paul wondered if this locally sourced remedy, involving a simple conversion of the essential oil, could be brought to the aid of other regions.
Working with his friend and business partner, Ian Hughes-Guy, the pair undertook a series of foundational tests to determine if the belief behind the oil's repellency could withstand the rigour of scientific testing. The results were remarkable – matching those of the strongest synthetic alternatives. They called their product Citriodiol®, which recognized the citrus smell of the lemon eucalyptus oil and the high p-menthane-3,8-diol content resulting from its conversion.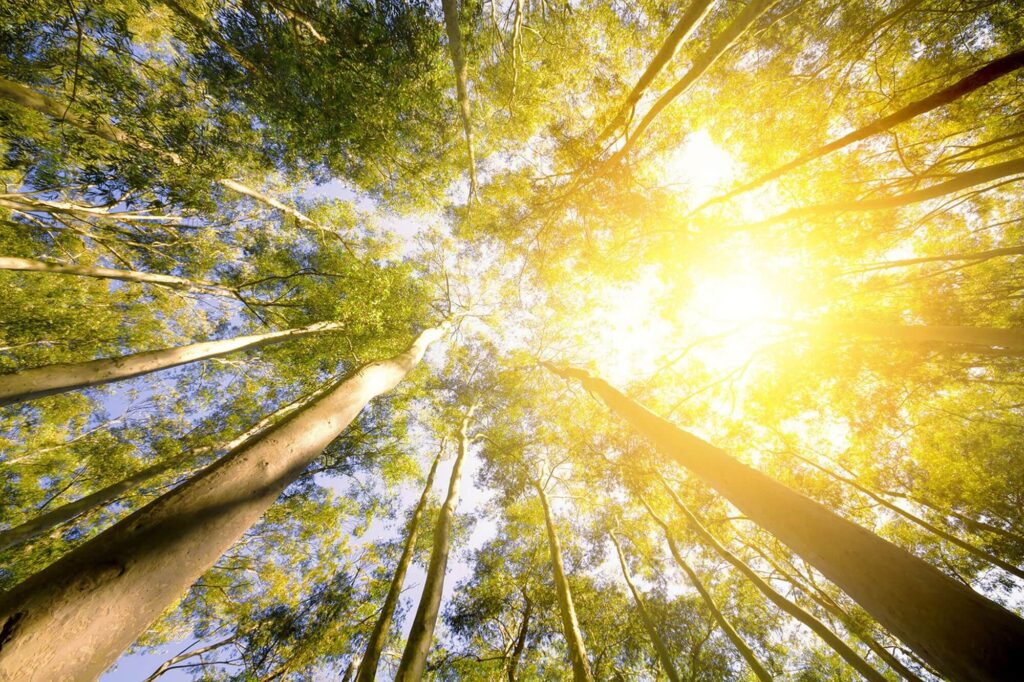 Years of testing followed to support Citriodiol®'s safe human use as well as its safety in the environment. Alongside this, Paul and Ian developed a method of producing Citriodiol® on large scale.
As the regulatory requirements for repellent products have grown, so too has Citrefine's ability to support customers' needs for high-quality data to help them access the ever-growing insect repellent market, as well as to use its expertise to guide regulators.
Our goal is to support a healthier world that reflects nature's balance.
Citrefine is proud to be an Article 95 listed supplier of Citriodiol® in the EU and, as the lead Task Force member, anticipate Union listing under the European Biocidal Products Regulation (BPR). This listing will complement our existing active ingredient registrations in North America and Australasia.
25 years on, Citrefine continues to grow. Some of our customers have given us their trust from the beginning of this journey, while more and more businesses are joining Citrefine every year to help people around the world live healthier, happier and safer lives.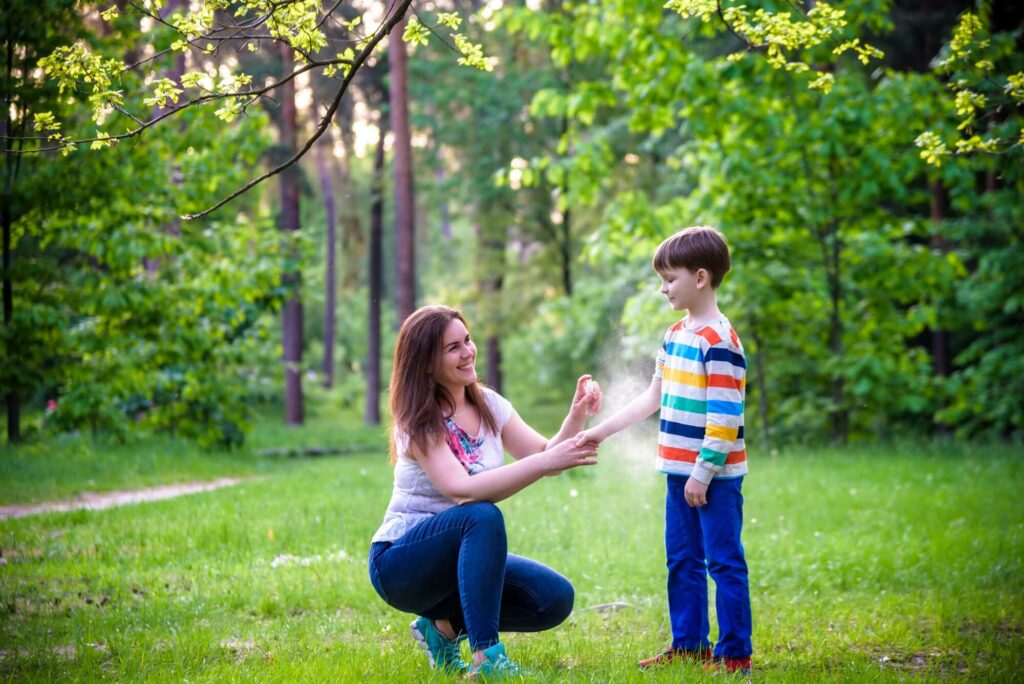 We now sell Citriodiol® in over 35 countries around the world.
Paul and Ian have retired from the business with their roles being taken on by Paul's nieces, each equally committed to the company's mission. Jacqueline and Genevieve work with an ever-growing team, and Rebecca, who has been with Citrefine from the very beginning, remains at the operational helm.
This year Citrefine is celebrating 25 years of remaining true to the vision of its founders, serving the repellent market by providing a highly effective product combining nature's wisdom with robust scientific testing for the benefit of our communities and the planet.
Scroll to top